Lifestyle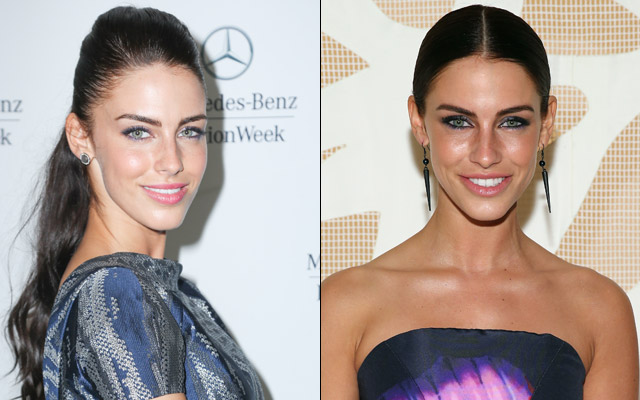 Jessica Lowndes, the impressively coiffed, foxily formed, sweet smiling Canadian actress of 90210 fame has bagged herself a beauty gig as the first celebrity face of Lipsy's fragrance. So what's her secret? She shares her LA hair and beauty tips with Cosmo – and reveals the dedication behind her incredible figure. Meet our new BFF…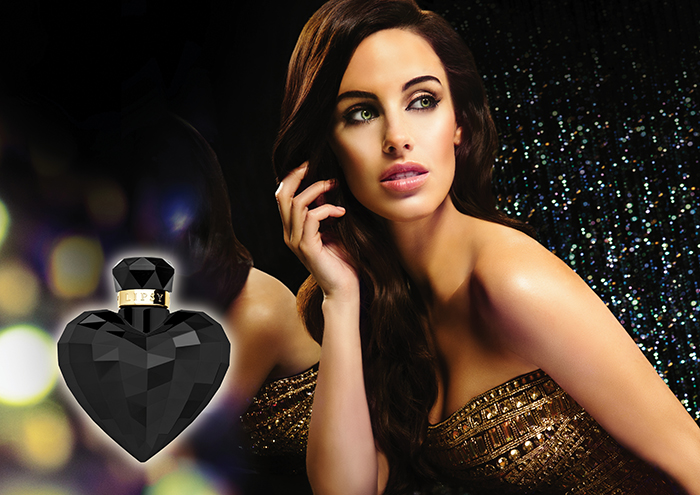 Have you always wanted to be an actress?
Yes, since I could speak. There are family videos of me saying I wanted to move to Hollywood when I was 3 years old. I've just always kinda had that expressive bone in my body.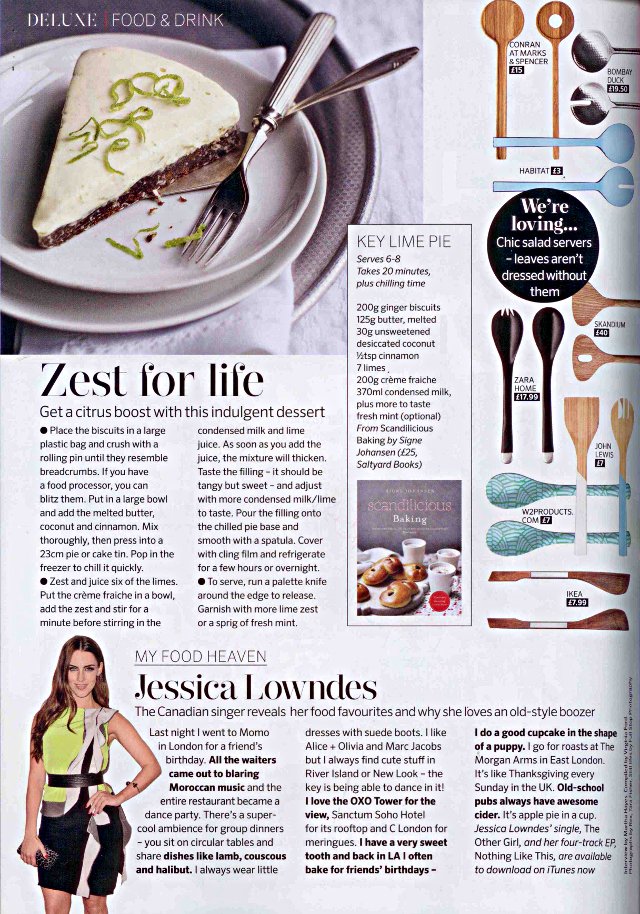 Check out the new Marie Claire issue (Aug 2012) for this article about me: "The Canadian singer reveals her food favourites and why she loves an old-style boozer"