Must Haves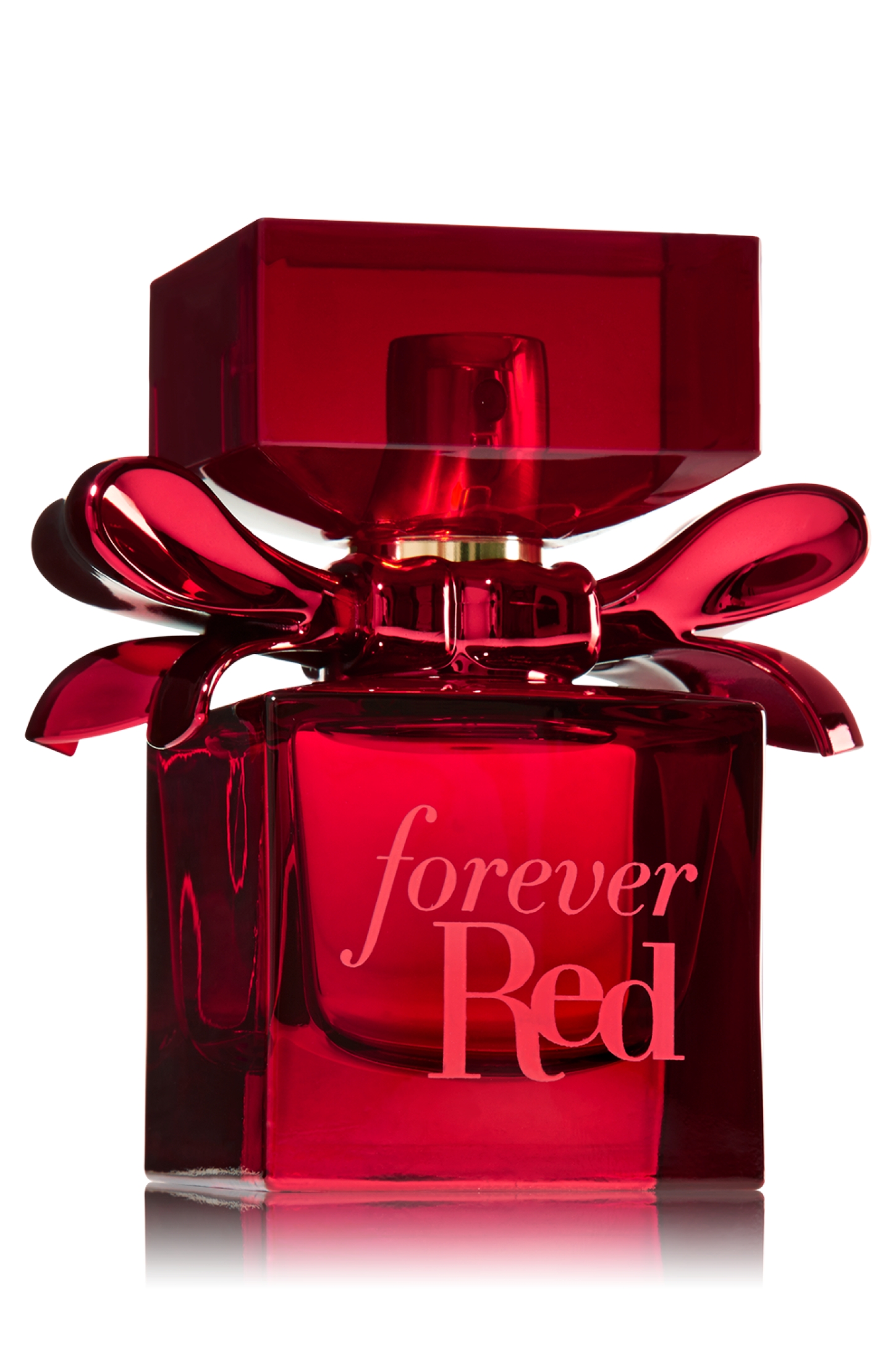 I'm really excited about Bath & Body Works new fragrance Forever Red! 
It's a bold scent that makes me feel empowered, confident and proud. 
 
Forever Red is A blend of luxurious, rare, carefully curated notes that is impeccably chic and enviably luxe! After smelling the scent, I fell in love and researched what its story was. This  is what I found out...