Jessica Lowndes & Naomi Harris: Fashion Rules Exhibit Launch!
Posted on July 05, 2013 in Fashion, Events, Style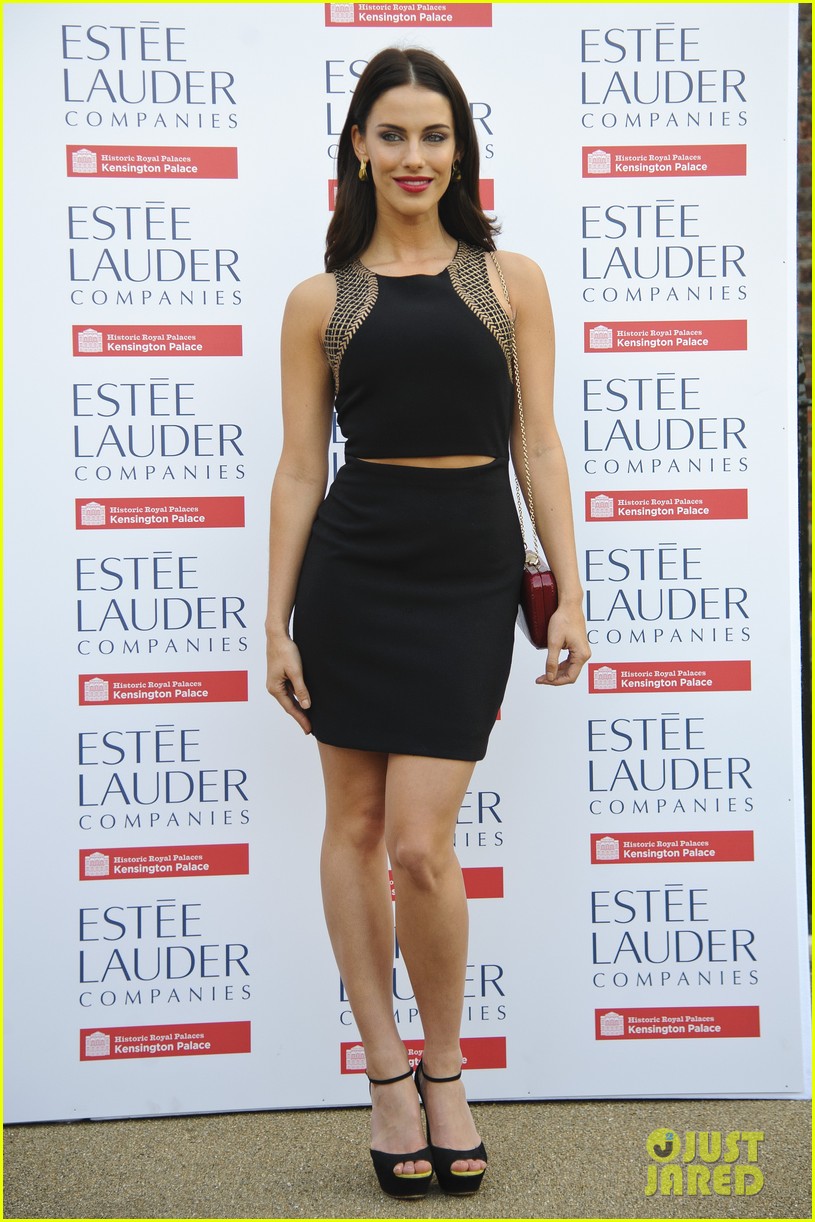 Naomie Harris gets all dolled up for the Fashion Rules exhibition launch party on Thursday (July 4) at Kensington Palace in London, England. The 36-year-old actress was joined at the party by Jessica Lowndes and her beau Thom Evans, Minnie Driver, and Hayley Atwell. The Fashion Rules exhibition is a display of dresses worn by Queen Elizabeth II, Princess Diana, and Princess Margaret. The exhibit is currently on display at the palace – be sure to check it out if you're in the area!
FYI: Jessica is wearing Joan Hornig earrings and carrying a Rebecca Minkoff clutch.