90210 star Jessica Lowndes is face of new Lipsy fragrance
Posted on July 19, 2013 in Fashion, Style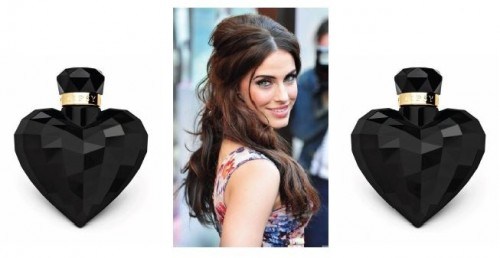 Clothing brand Lipsy London has announced American 90210 star Jessica Lowndes as the face of its new fragrance.
Lipsy London Glam will be premiered worldwide throughout international Lipsy stores in September 2013.
It is the first ever celebrity collaboration campaign for the fragrance.
Dahlia Shaffer, brand media director for Lipsy, said: "Jessica Lowndes is a perfect fit for Lipsy London and we are delighted to have her on board. She is popular with our target market and encapsulates everything that Lipsy is about – glam, talented and beautiful."
The actress will be involved in an exclusive photo shoot for the fragrance campaign and will be promoting Lipsy London Glam in the run up to the launch in September 2013.
Jessica said: "I am thrilled to be the face of the new Lipsy London Glam fragrance. I have been a huge fan of the Lipsy brand for many years and to be part of the fragrance launch, is a dream come true."
Lipsy London Glam has evolved from the previous fragrance Lipsy London Love, with its updated heart shaped black-jewelled bottle and trend-led metallic box.
The scent itself combines fruity honey and sweet top notes, the heart notes complement with Orchid, Jasmine and Peony and the base notes are deep with Amarylis and black incense.